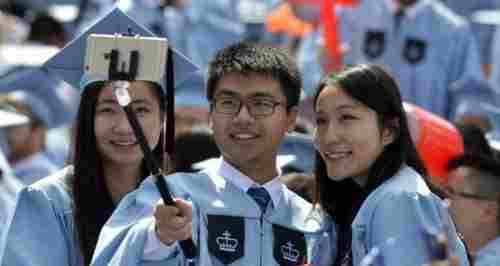 You have achieved your dream, admission to a university in Australia, the United Kingdom, the U.S. or Canada. Even students who have straight A's in their discipline, however, are often stumped by the structure of English academic essays. English academic essay structures - and there are well over 20 flavors - do not exist in most cultures. If you understand them, they can be simple, but if you don't you they can be a struggle.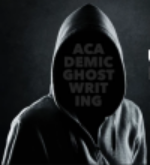 Flustered, too many students resort to essay-writing services, but those caught using these services often face the humiliation of being expelled. You do not want to end up in the headlines, with your academic reputation destroyed.

EssayMaps coaches students, sentence-by-sentence, through writing a five-sentence paragraph to a full English academic essay, with an introduction, three body paragraphs and a conclusion. Students can even work on the essay on their cellphone and tablets. At the end, you can print the results out in Word.

EssayMaps virtually eliminates "blank-screen" paralysis.


Hamburger Paragraph Tutorial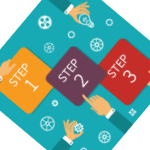 EssayMaps uses the Hamburger Paragraph format taught at top elementary and prep schools. After completing a number of these essays, you can use them during timed tests and will recognized the structures later when writing you master's thesis or dissertation. EssayMaps has only one goal - your success.


Registration
The best part of EssayMaps is that it's just $4.95 per month. If you don't like it, cancel your subscription at any time.