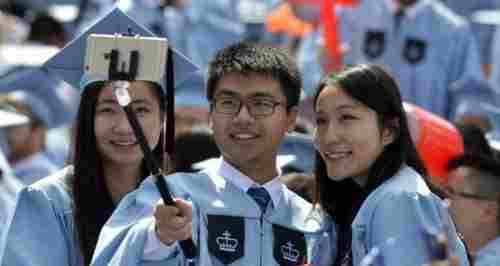 You're a brilliant mathemetician, physicist or engineer and you've achieved your dream, you have received admission to a university in the Australis, the United Kingdom, the U.S. or Canada. Or maybe your an athlete who's won an coveted scholarship. Even is you have earned straight A's all your life, when you arrive at your schools you face something that stumps you: The Writing Sample Placement Test.

Almost all English-speaking universities have something similar, where you are asked to write essay about a topic. Even if you write well in your own language, the English academic essay structures -- and there are well over 20 types -- do not exist in most cultures. If you fail, and many do, you face the cost and embarassment of taking remedial writing course, which will take an entire semester and bear no relationship to what you want to study.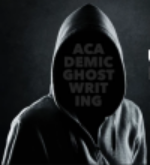 Given the opportunity, some students resort to essay-writing services, but students caught using these services often face the humiliation of being expelled, having their degrees revoked and being blackballed at other universities. You do not want to end up in the headlines, with your academic reputation destroyed.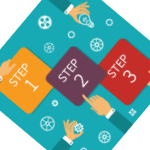 EssayMaps, an online essay tutor, offers a step-by-step method that allows you to write paragraphs and essays by simply answering questions on your desktop, your laptop or even your phone. With EssayMaps, you can not only pass the writing sample placement test, you will discover a tool that can help you avoid "blank-screen paralysis" and write essays, theses and even dissertations later in your academic career.


To become an Essay Master with EssayMaps, click HERE or click "register" above.

To log in, click HERE.