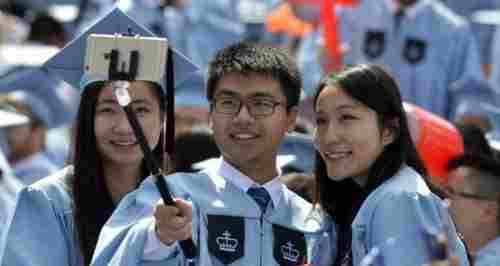 English academic essay structures - and there are well over 20 flavors - do not exist in most cultures. If you understand them, they can be simple, but if you don't you they can be a struggle.

EssayMaps coaches students, sentence-by-sentence, through writing a five-sentence paragraph to a full English academic essay, with an introduction, three body paragraphs and a conclusion. Students can even work on the essay on their cellphone and tablets. At the end, you can print the results out in Word.

EssayMaps virtually eliminates "blank-screen" paralysis.


Hamburger Paragraph Tutorial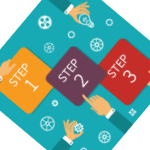 EssayMaps uses the Hamburger Paragraph format taught at top elementary and prep schools. EssayMaps has only one goal - your success.


Registration
The best part of EssayMaps is that it's just $4.95 per month. If you don't like it, cancel your subscription at any time.